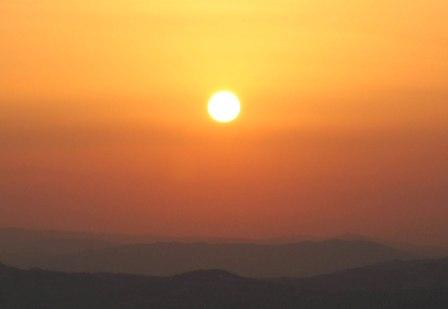 Spiritual Celebrations!

Join us as we celebrate our spiritual life.
Enjoy living, learning, and growing in Love.

Spiritual Teacher: Sandra A. Chimenti
Phone: (586) 996-8660

*******

Receive spiritual guidance through online spiritual teachings and music.

Watch videos, listen to inspirational music,and read uplifting messages
all from the comfort of your home.
(Videos, music, and messages coming soon!)

Also, enjoy on-location
Spiritual Celebration Events.
You are welcome to invite Sandra to speak at
your event or spiritual gathering.

See our list of Events, Classes, and Workshops!

Sandra's presentations are ideal for all ages,
especially for Adults/Couples' Retreats
and Teen/Youth Programs.

ENJOY:
Positive Spiritual Teachings
Music, Singing, and Entertainment
Socializing /
Networking with Positive People
________________________________________________

We appreciate your generous gifts which allow us to
continue offering our services to you and our community.
To show our appreciation, you will receive a


Free DVD

of one of our cable shows
with a donation of

$10 or more

.
Please include your name and return address
on your donation envelope. Thank you.

Your free-will offerings are greatly appreciated and
help us to continuing sharing wonderful messages of LOVE.
Click here for more information:
Free-Will Offerings

at our Spiritual Celebrations. Thank you.
________________________________________________
Join our
Email
list to receive event announcements.

Email:
info@Spiritual-Awakening-Center.com
(Back to Top)